History of Wedding Bells
Ringing of bells at weddings is a long tradition that can be traced all the way back to the Celtic lands, where church bells were believed to have the power to ward off evil spirits and grant wishes. Because of that, Celtic newlyweds were blessed with loud ringing of church bells before the wedding which would announce to anyone their newfound happiness. In Scotland, wedding bells were rung at the conclusion of the wedding, just as the married couple was exiting the church. Tradition of ringing bells before and after the wedding successful spread all across the world, becoming one of the most famous part in the modern church wedding.
In the twenty fist century, the tradition of getting married in the church is slowly starting to reduce, but the tradition of using bells in civil weddings still survived. Ringing of bells both small and large is viewed as a symbol of happiness and the celebration of the couple's new life together. In Ireland for example, newlywed couple always receives small bells as a present. In choices, large bells are rung before and after wedding service.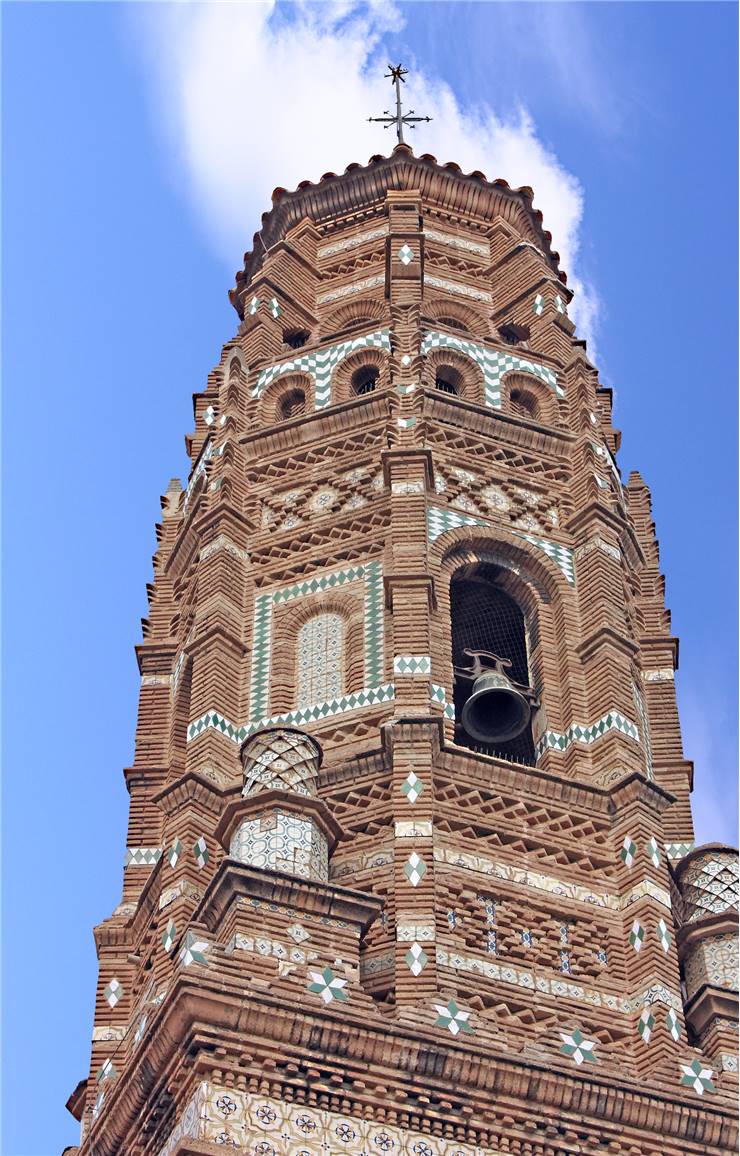 Bells are also used as universal symbol of marriage on various decorations. Most often symbol usually depicts two bells joined at the top with the bow. This symbolizes connection between two people, bride and groom, who have been joined together in marriage and happiness. These decorations (found on wedding invitation cards, wedding programs, hung from celling at reception, part of a wedding cake, etc.) are made usually from gold or silver colors, which were the origin of the terms silver and gold anniversary (celebration of 25 and 50 years of marriage, respectively).